1500 Forest Hills Blvd (Hwy 279) 479 . 855 . 2780 Bella Vista, Arkansas 72715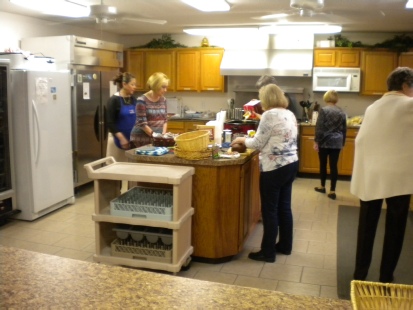 THANK YOU VOLUNTEERS
Our church could not function without the many volunteers who donate their time in service to our church!! You are greatly appreciated, a blessing to us all.
We have places of service for EVERYONE in our church family. Pray for God's leadership in your life and how you can work alongside this wonderful Family we call Highland Christian Church.We have Ministry Teams that address needs in our area and around the world. Give the office a call to volunteer.
You will certainly be blessed by being a BLESSING.